Sparkling wine - MINUTOLO
From our grapes of Minutolo
All major changes come from a leap of faith.
Making a sparkling wine in Puglia was a gamble that Vetrère successfully won. Aureo is a sparkling wine made from a little-known grape variety, Minutolo. In 2015, the first bottle was produced. After an initial moment of hesitation, it has gained a successful position among the winery's best sellers.
From our grapes of Minutolo
Organoleptic properties:
Fresh and floral nose, with hints of fruits such as citrus and apple. Fine perlage and persistent on the palate.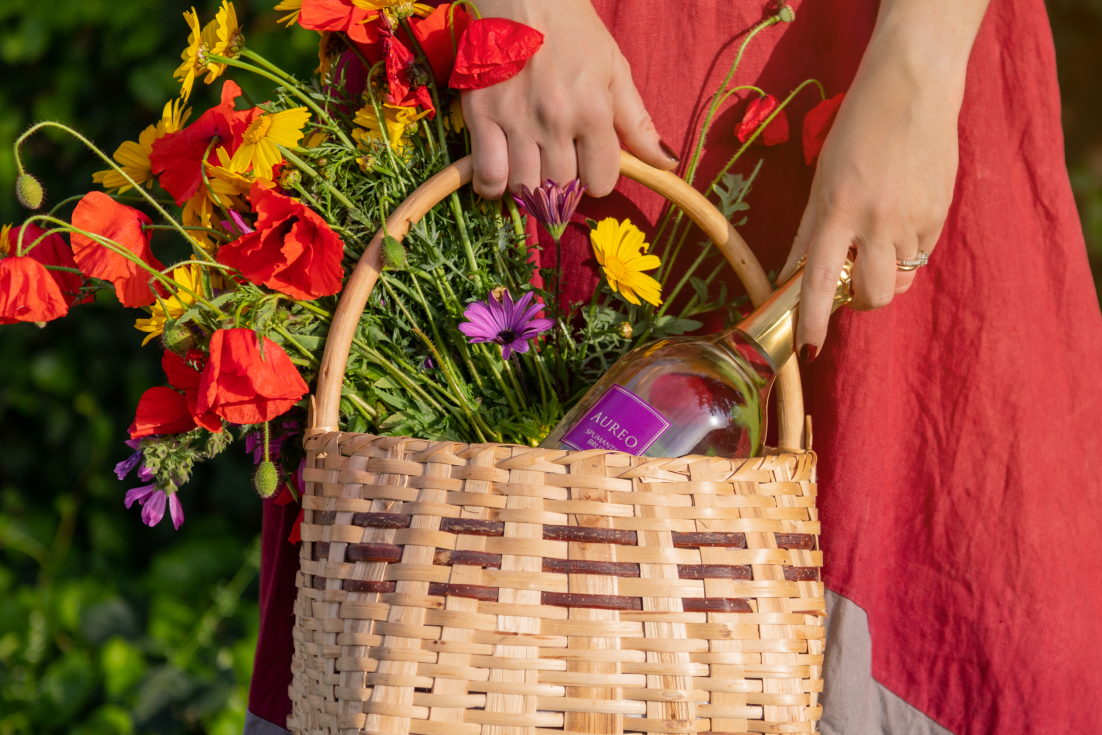 CONTACT US TO LEARN ABOUT THE VETRÈRE WORLD