Negroamaro and Malvasia Nera
Evocative of a summer full of colors
Distinctive tones and delicate fragrances for a bright and lively rosé wine. Born from the blend of Negroamaro and malvasia nera, it is the ideal wine for an aperitif with friends or a romantic seaside dinner. Its great versatility fully embraces the lively and lively spirit.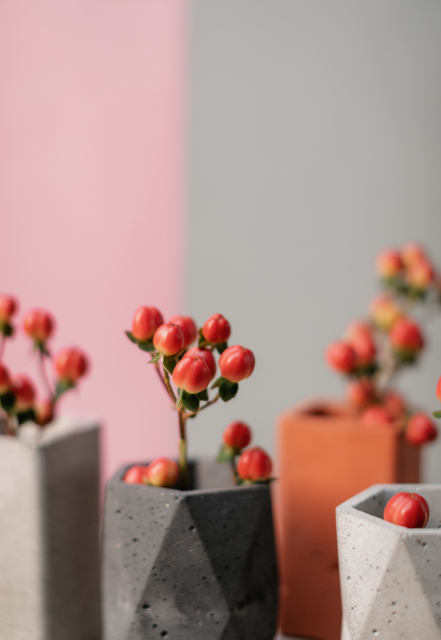 Negroamaro e Malvasia Nera
Organoleptic properties:
Cherry pink, with brilliant reflections. On the nose it presents references to red fruit and marasca, on the palate it stands out for its freshness and vivacity, well married to a softness that contributes to a pleasant palate.
Top Wine - Vino Quotidiano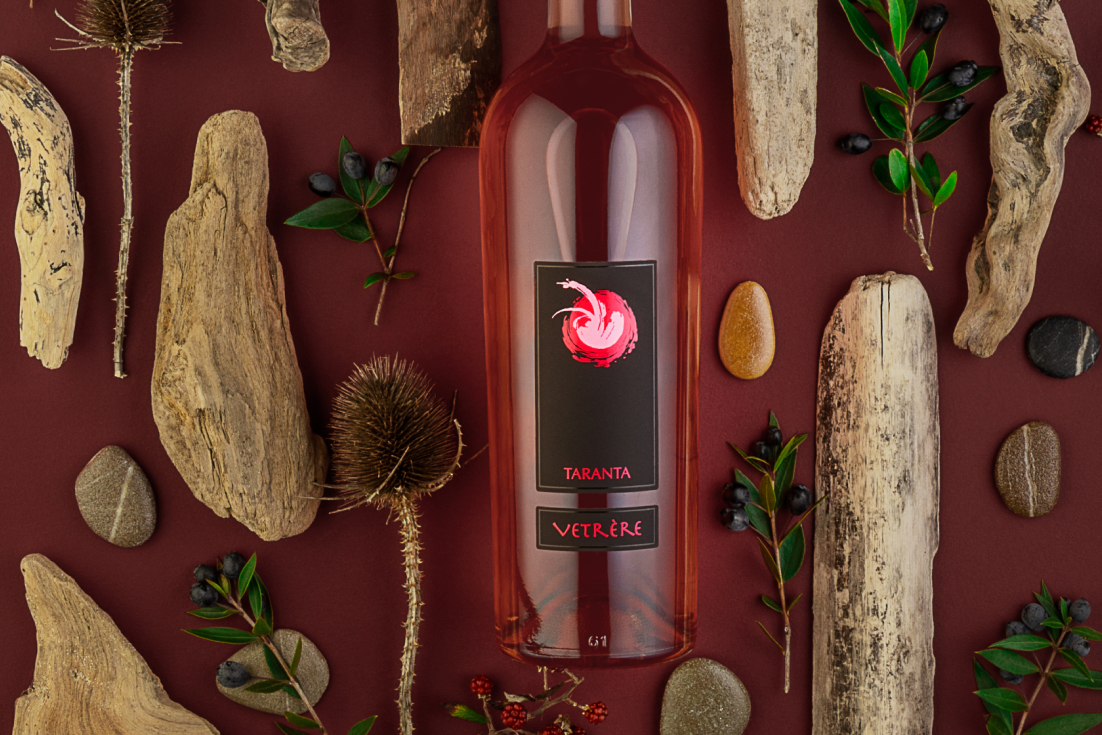 CONTACT US TO LEARN ABOUT THE VETRÈRE WORLD