Balance, acidity and harmony
Courage and audacity are early features of this white wine produced from Chardonnay grapes, born from a bet with a distributor from northern Italy looking for an eastern label for fusion restaurants. Hence the choice to include the symbol related to the word "sea" in Japanese and Chinese on the label.
Organoleptic properties:
Intense and floral mimosa on the nose, with notes of exotic fruit, mango and banana. Clean and savory palate, with excellent persistence.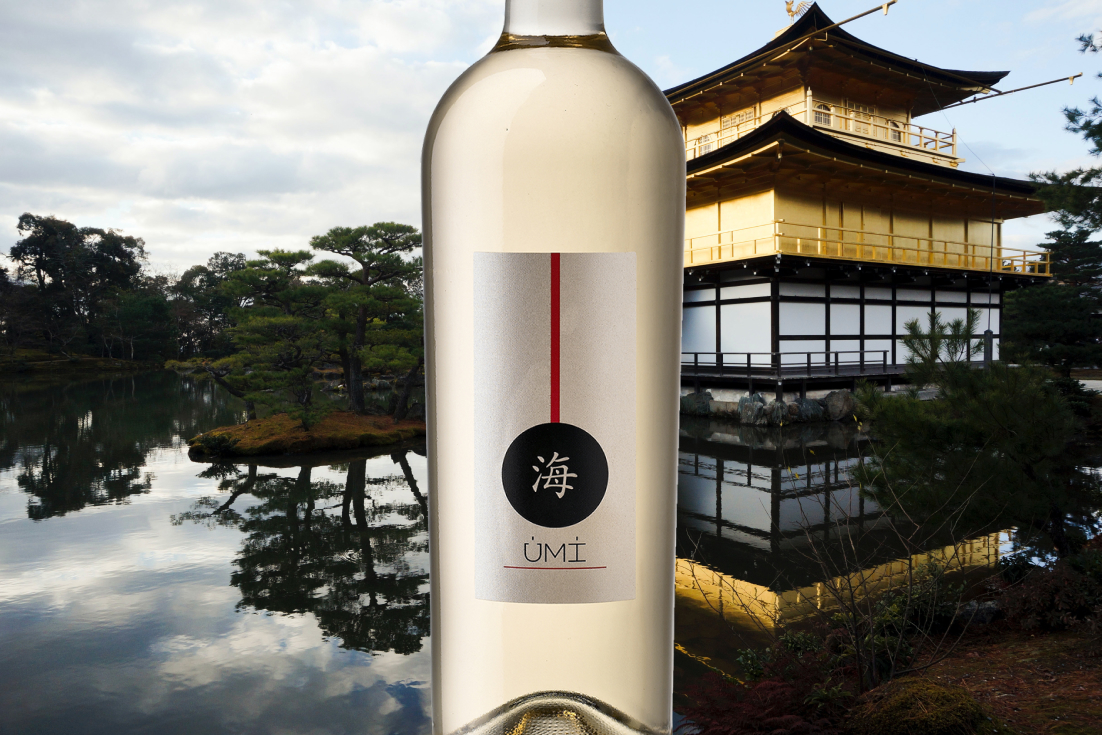 CONTACT US TO LEARN ABOUT THE VETRÈRE WORLD