The white wine par excellence
Laureate writes the history of Vetrère with the first label created by the company. A blend of Chardonnay and Minutolo, between tradition and modernity. Elegant and structured, ideal for those who love a wine with character and persistence, with delicate fruity tones.
Organoleptic properties:
Olfactory hints of white peach and melon, in addition to balsamic notes that add depth to the nose. Wide palate, where pear dominates and in swallowing the freshness of tangerine.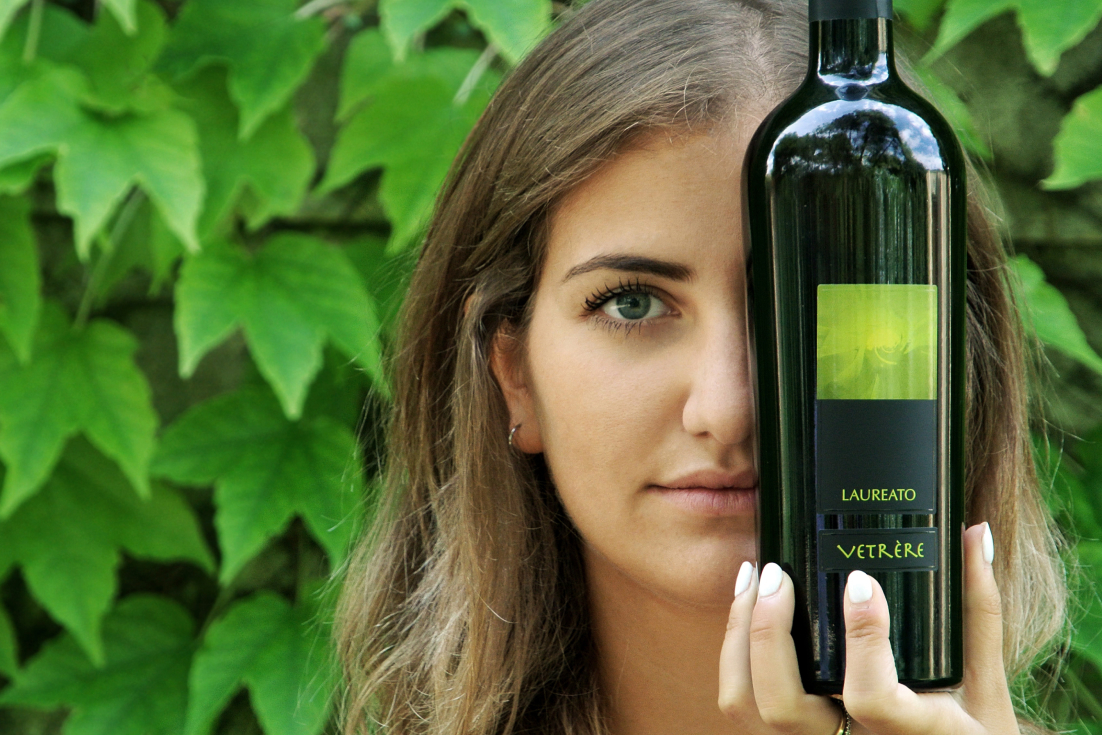 CONTACT US TO LEARN ABOUT THE VETRÈRE WORLD