The ideal land, Mediterranean climate, and carefully tended olive groves according to the principles of organic farming are all elements that contribute to the quality of the oil.
Our olive oil is produced from the fruit of these magnificent ancient olive trees, which are at the heart and essence of Puglia.
Only the best and perfectly ripe olives are harvested, selected, and processed with modern methods to give the oil fragrance and unaltered nutritional properties.
The excellence of Vetrère's olive oil has received numerous prestigious awards, including the coveted "3 olives" from the "Guide to Extra Virgin Olives 2010″ Slow Food ed."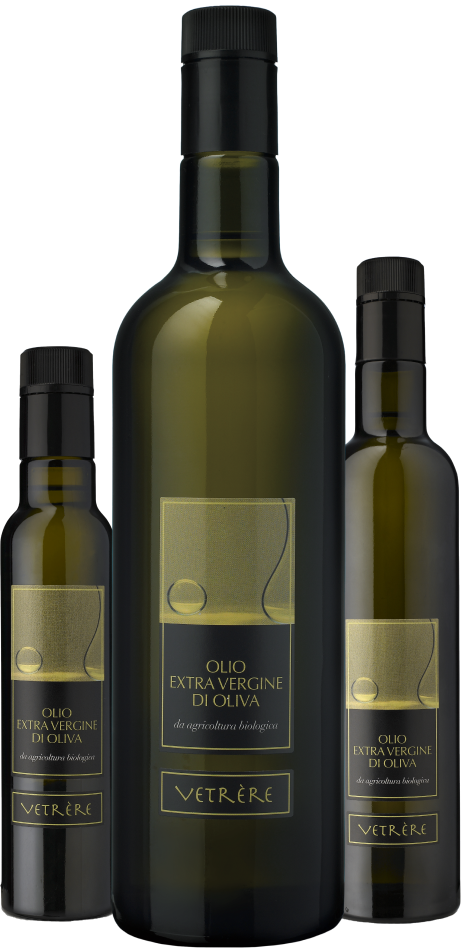 Organoleptic properties:
Fresh and intense fragrance, defined by clear perceptions of ripe olives, soft paste with a light bitterness, almond and sweet fruit aromas and a delicate pleasantly spicy aftertaste.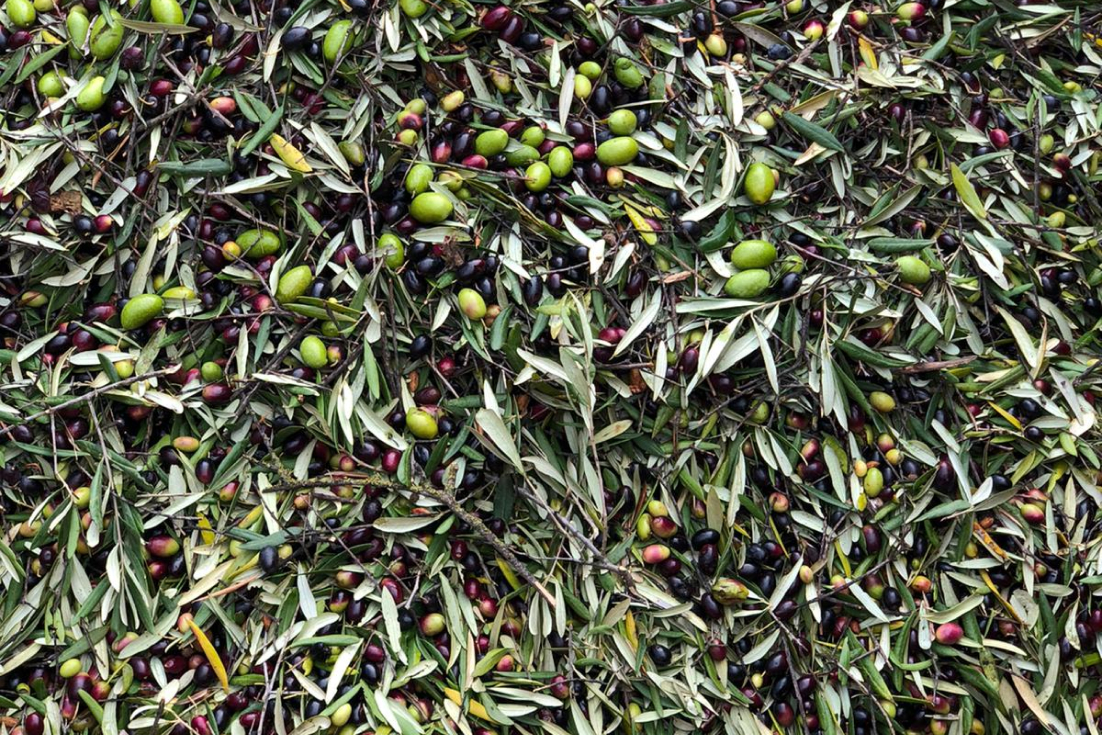 CONTACT US TO LEARN ABOUT THE VETRÈRE WORLD